Biddeford Ball Black & Tan
June 18, 2016 @ 7:00 pm - 11:59 pm
Event Navigation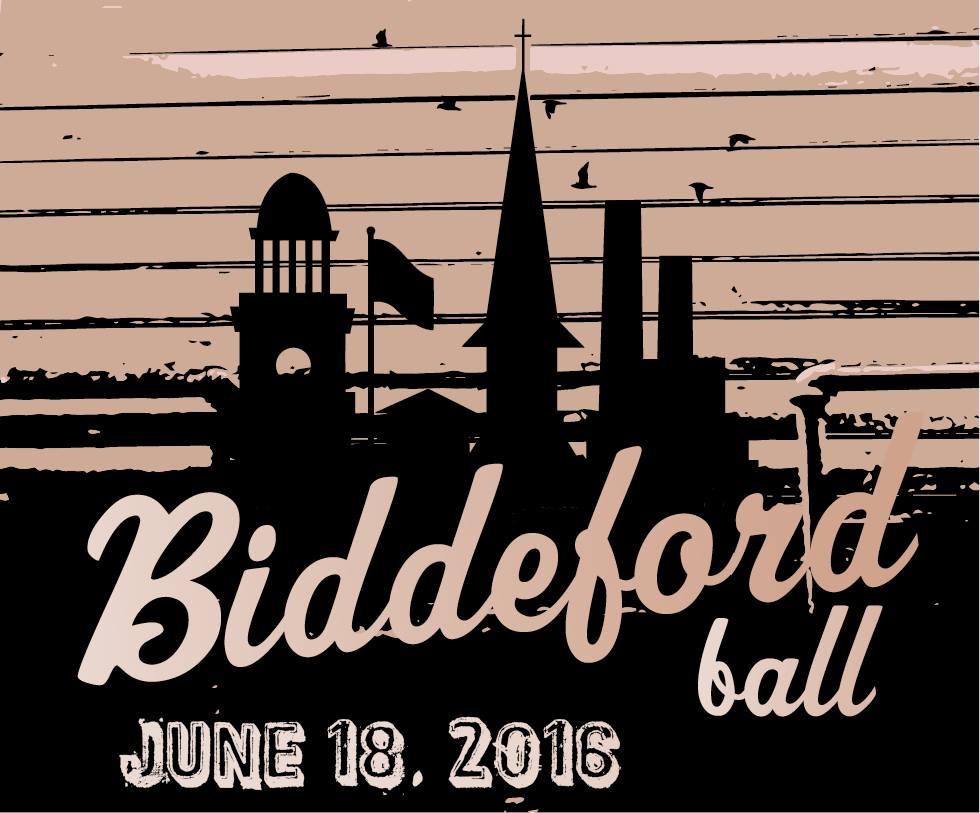 Save the date for suger's third Biddeford Ball. Keep up to date about event details on the Biddeford Ball website!
Machinery & textiles made in Biddeford & Saco established a trademark gold standard recognized around the world.  Today, new life rises in these historic mills. Designer Roxi Suger presents Maine Made products hot on the runway up close and personal grounded by LLBean boots. Dine on locally grown delights from fine chefs and taste the work of Southern Maine's best craft roasters, brewers and distillers. Proceeds of this year's Biddeford Ball will be used to Feed Our Future and help prevent hunger in Maine through Good Shepard Food Bank and their Mainers Feeding Mainers Harvest for Hope, farm to pantry program. DJ Babyblu, New York City's veteran of mashup will have you groovin' and moving' throughout the evening while we inspire each other to live, to give and to dance.
Tickets are $40, available through the Biddeford Ball website.  Drinks and food are available at the event. Purchase of these items will also benefit those hungry and in need. The event includes a silent auction and additional entertainment. VIP Tickets and Reserved Tables for $100 are also available.  Tickets & more available at 
www.biddefordball.org
Dress code: The Biddeford Ball Black + Tan is an opportunity to don your finest but formal attire is not required. Guests are encouraged to come dressed in black and shades of tan to correspond with the theme for the evening.
FREE parking conveniently located on site