Community Soup-er
March 13, 2016 @ 5:00 pm - 7:00 pm
Event Navigation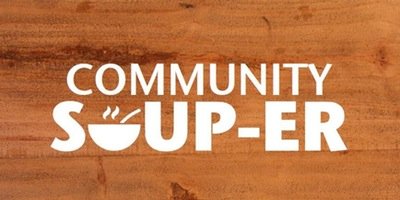 Come enjoy an evening of great food for a good cause! What better excuse do you have to break from your diet?
Tickets are available only at the door. $10 gets you two servings of soup, plus biscuits and bread. For $15 you get all that plus a ceramic bowl made by Biddeford 5th graders and BIM students! $25 family price (for up to family of 4).
100% of profits will go to Stone Soup Food Pantry, Bon Appetite, and Biddeford Food Pantry.
Bowls donated by 5th graders and Biddeford Middle School Art Classes.
Soups donated by local restaurants like Biscuits & Company, Custom Deluxe, New Morning Market & Cafe, Los Tapatios, and many more!