Monthly Entrepreneurs Group: March
March 18, 2016 @ 8:30 am - 9:30 am
Event Navigation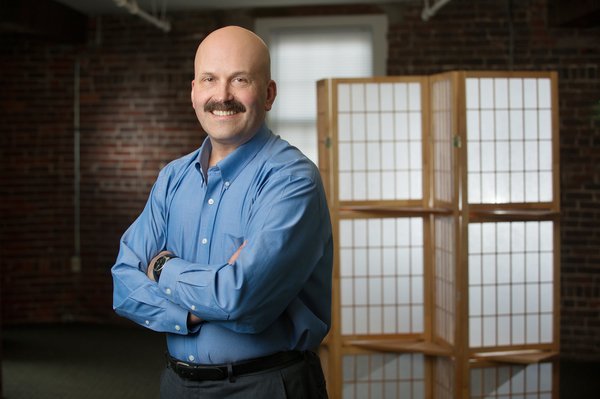 Our monthly Entrepreneurs Group always meets at 8:30 a.m. on the third Friday of each month. Join the Biddeford Entrepreneurs FB page for updated info about guest speaker and this month's location.  The Entrepreneurs Group is a free monthly networking event, open to all. Refreshments served.
March Topic: The Art of the Pitch! Learn to sell your business concept!
March Guest-Speaker: Don Gooding, Executive Director, Maine Center for Entrepreneurial Development
More about Don
Don Gooding has run the Maine Center for Entrepreneurial Development for five years, and is host of the television show Greenlight Maine. He served as Vice Chair of the Maine Angels for four years, and has taught or spoken about innovation and entrepreneurship at seven Maine colleges or universities. Previously he was a telecommunications market analyst and venture capitalist for sixteen years. In addition, Don founded and ran the largest source of a cappella music in the world as well as Varsity Vocals, which ran the college singing competition at the center of the hit movie Pitch Perfect.