The HeartWorks Master Plan
The Heart & Soul Master Planning project is a collaboration between the Heart of Biddeford, the City of Biddeford and the Orton Family Foundation.
Biddeford's Heart & Soul Community Planning initiative is focused on creating a Downtown Master Plan for revitalization, which will dovetail with its Main Street program and other redevelopment efforts. Biddeford seeks to engage the dispersed communities within the City limits and identify common values, which can then be incorporated into the Plan and into all future planning and development decisions. The Downtown Master Plan will cover a wide range of topics, including streetscape design and landscape architecture, types of businesses and organizations to attract newcomers and locals, and guidelines for sustainable growth.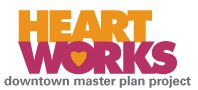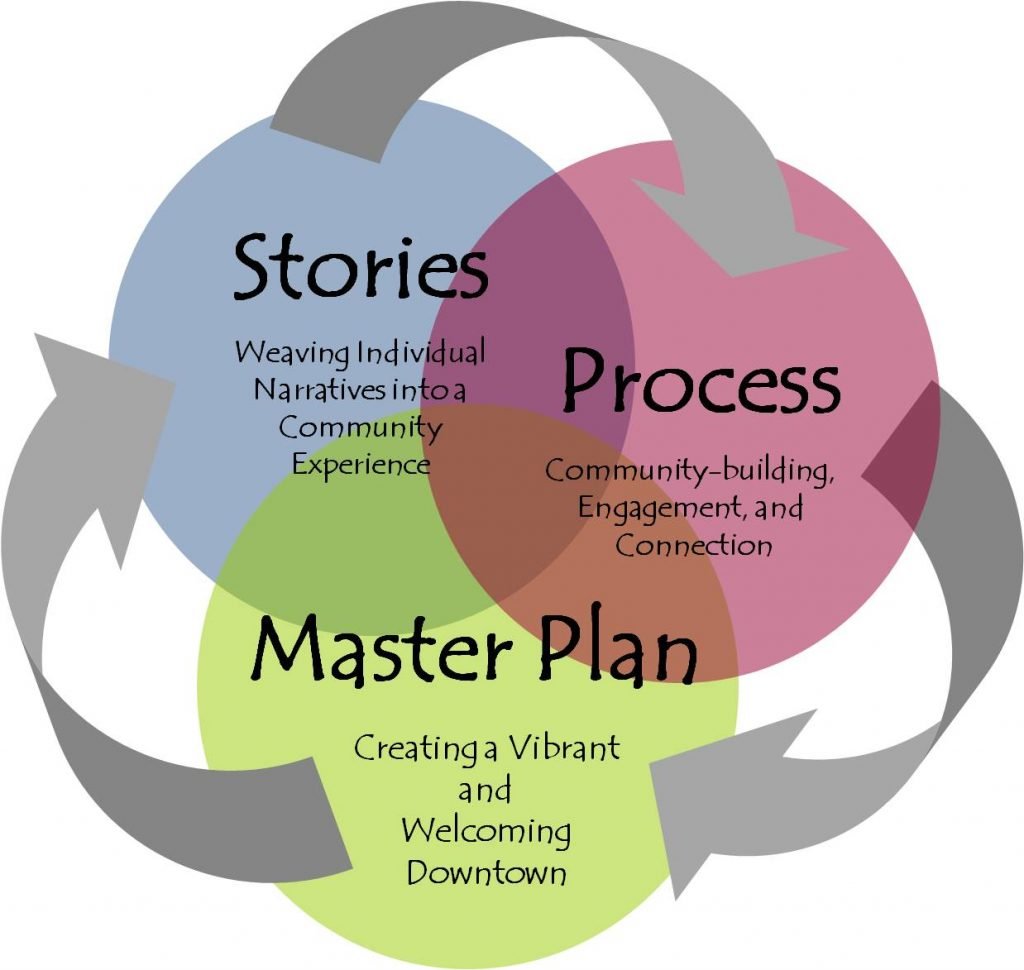 Heart of Biddeford, serving as the project coordinator, will use storytelling activities, neighborhood gatherings, community-wide forums and a regular newsletter to engage residents. The community will then incorporate information gleaned from these discussions into visualizing alternatives and drafting a Master Plan.  Biddeford has created a committee of residents, business and civic leaders, educators and municipal officials to guide the process.
Engage the community, including new voices, in identifying and describing Biddeford's heart and soul
Create bridges between the diverse segments of the community, including the "Pool," downtown neighborhoods, University community, newcomers and old timers, building common ground and a sense of shared civic pride
Ensure that community heart and soul is central to all future downtown planning and development initiatives and that heart and soul values are reflected in planning documents
Create a Downtown Vision Statement and Master Plan that protects and enhances the City's unique character and special features
See the places downtown and meet the people that love them.  Click here to see a GIS mapping project created by Holli Andrews, a consultant who worked with the HeartWorks Master Plan.
---