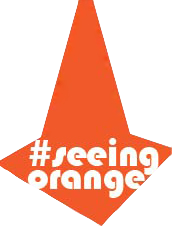 The pavement process on Elm street is finished.
The roadwork on Adams and Jefferson are set to begin the week of July 27th.
The process will begin with pit tests, which will preempt the installation of a new sewer line. The sewer line is set to be installed the week of August 2nd or the week of August 9th.
On Aug 3 a new cross pipe will be installed on Adams St., will take a couple of days.