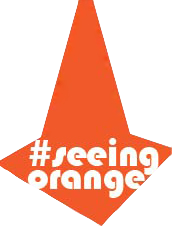 Upper Main Street:
The railroad on upper Main Street (past Elm Street) will be replacing a damaged rail section today, Monday, July 13. Road will be closed from Bradbury to Western Ave. Anticipated one day of work, with detours around the area.
Elm Street:
Monday, July 13: remaining manhole frames and covers to be raised to grade. Alternating traffic is generally anticipated.
Monday and Tuesday, July 13 and 14: Maine DOT will install new traffic signal conduits across Elm at South Street, with detours around the area.
Wednesday and Thursday, July 15 and 16: Maine DOT will place finish pavement, weather permitting! Excitingly, the contractor will work with Biddeford and Saco's Police Departments to develop traffic control to keep traffic moving (e.g., staffing the Pepperell Square intersection with trained traffic officers to move traffic through the intersection).
Maine Water will continue to install any remaining valves into side streets adjacent to Elm.