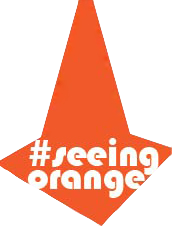 MAINE DOT – JEFFERSON and ADAMS STREET PAVING PROJECT:
On August 18, the Maine DOT paving contractor began set up work for the paving of Adams Street from Main Street to Jefferson Street and Jefferson Street from Main Street to Alfred Street. A layer of old pavement was milled off of both streets on August 20. A shim layer of paving was installed at several locations on Jefferson Street on Monday August 24. On Tuesday, Wednesday, and Thursday, August 25, 26, and 28 structures will be adjusted to the final paving elevation. Both streets are currently planned for final paving on Friday, August 28, weather permitting. Email Rick Hambleton at MDOT field office for details.
Traffic Patterns
Traffic will be directed by project flaggers and signage.
Generally, it is anticipated that Jefferson Street and Adams Streets will be closed to traffic during the paving portions of the work and traffic flow on adjacent incoming streets will likely be affected.
Seek alternate routes. Follow the detour signs.
https://widestass.com/categories/